Mathverse is a place where everyone good at math, lives there. Also, there are Class Y star on this universe.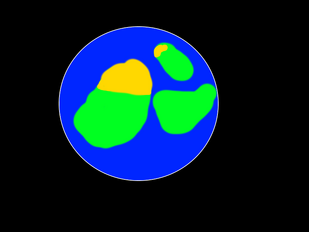 Who lives there:
What phrases you can't talk
In mathverse, you can't talk these phrases:
2+2=5
2+2=fish
math sucks
I HATE MATH
i dont know what is pi
PI IS RATIONAL!!!!
If you talk them in public, you will be sent to your original dimension.