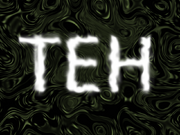 This is the Extended Hierarchy, a continuation of The Official Hierarchy. The pages in this are typically more unorganized and repetitive than in classes 0 - 6, but they are a reminiscence to earlier versions of The Official Hierarchy. This page will be capped at class 15. There is also a special pseudo-class at the end of the hierarchy known as the Finality Chain.
For classes 0 - 6, see The Official Hierarchy.
For hierarchies going bigger than this, see the Everything Layers, The Post-Hierarchy,and the hierarchies linked within The Hierarchy Hierarchy.
⌾ Taika Class (7) ⌾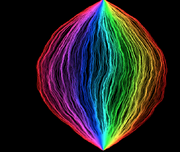 Exas
Kentos
Cosmic Web
Non-existant
Tunnels
Bright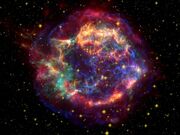 Voids I
Home Items III
Yin-Yang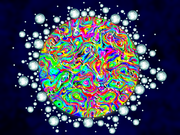 Yang-Yang
Finals IV
⍙ Konton Class (8) ⍙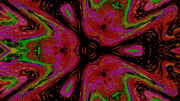 Mysterious
Order
Reality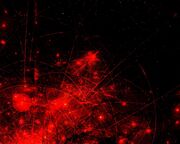 Nature
Yin-Yang II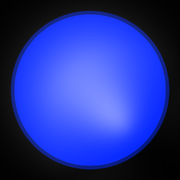 Fractal
Home Items IV
Glitched
Obamaverses
◒ Cicadadge Class ◒ (9)
ICan'tEdit's Trio
VoidSansXD
Omnis
The
Plants
Organisms III
Systems
Omegas I
⍱ Arenzith Class ⍱ (10)
Directions
Impossible
Walls
Esrev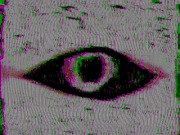 Chaos
Omegas II
Gems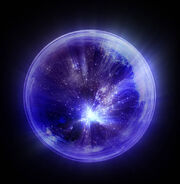 Omnius and Futures
⍥ Battanic Class ⍥ (11)
After Sequences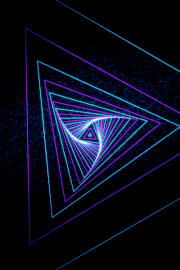 Hyper-Cube Systems
After Systems
Relativity
Abstract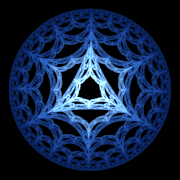 Absolutes
Food(?)
Cap Scaled Objects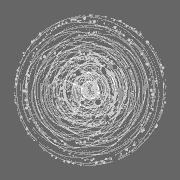 Beyond Cap Scaled
❉ Jade Class ❉ (12)
Absolute Abstract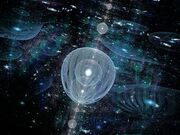 Time Loop
General Oddities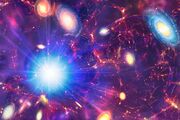 Nameless
Greatness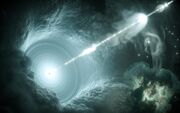 Frick
Epicness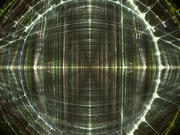 Endings
ග Sheyian Class ග (13)
Poyos chain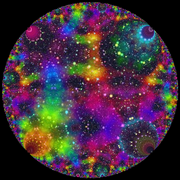 Beginnings
Boboverses
Goboverses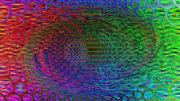 Greek Named Verses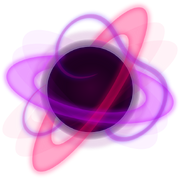 Poyo Terminator
☋ Daoshudiera Class ☊ (14)
The Branch's Structures
The Tower's Structures
Uploading Stuff
Weird Names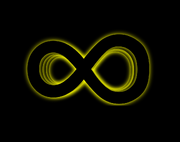 Normal Names?
The Unknowns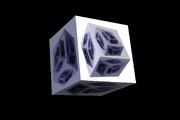 More absolutes
𝚺 Supremumia Class 𝚺 (15)
Higher-Dimensional Shapes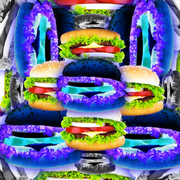 Rotatopes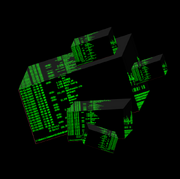 Deja Vu
Rotatopes II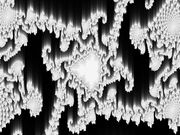 Limits
Final Verses
Ω Finality Chain (Diasemipostic Psuedo-Class) Ω
The Finality Chain is a series of containers that each increase in Finality Index from the previous. They are (for the most part) much, much larger than anything beforehand and are also very distinctive, which is why they belong on a separate list. Most of them also start with the word "The."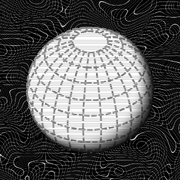 It should be noted that
this is not class 16
and isn't a class in general. The Finality Chain is also not the successor to Class 15, despite its placement.
For more, see Everything Layers and The Post-Hierarchy.