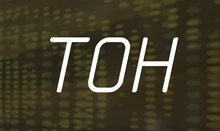 This is The Official Hierarchy of the All Dimensions Wiki! In which, you can navigate through the long chain of verses, structures, realms and voids from the smallest thing to the largest made so far!
This hierarchy, an offshoot from the now-defunct Complete Hierarchy and an attempt to ease this drama, takes the longest route from
the Universe to the largest thing made so far, including some of the most visited pages in this fandom.
Every large chunk of pages is located in its own class, with further subdivisions (subclasses) including individual chains and types of objects, like Miner's chain, or The Original Hierarchy (Universe -> Omniverse).
At the end of a class, the last listed link is called a "class terminator". There are exactly 16 classes, ending at class 15 due to class 0 and still counting. The last subclass is called "Supremumia", and after that, the hierarchy connects to the finality chain, in the second part called The Extended Hierarchy.
This page will only list the pages in the "Main" Hierarchy. Smaller hierarchies, such as the extended Archverses, will not be included.
∅ Protoclass (0) ∅
See The Pre-Hierarchy.
۞ Starter Class (1) ۞
To see a expanded list, click here.
Original Chain
(Unofficially, extended divergent Archverses, starting at Megaverse after Multiverses).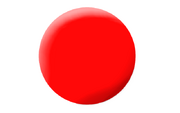 Beyond
֍ Minerian Class (2) ֍

Metaboxial Structures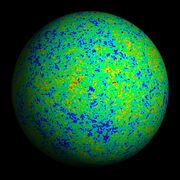 Miner's chain
Pre-chain
Superverses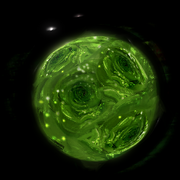 Hyperverses
Ultraverses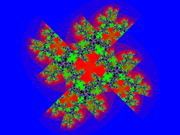 Teraverses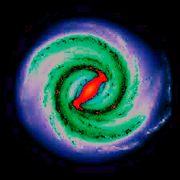 Xettaverses
Goymaverses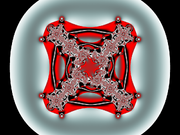 Fëllxverses
Beyond
⌬ Oofid Class (3) ⌬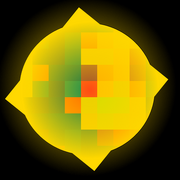 Miner's Extended Chain
The Five Great Barriers
Cascadaverses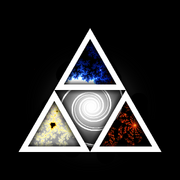 Noniaverses
Dretcaverses
Finals I
⌘ Etalge Class (4) ⌘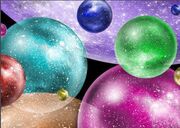 Peraverses
Buckets
Chambers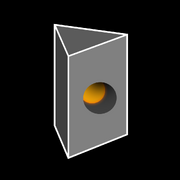 Expanses
Unpronouncable
Tiers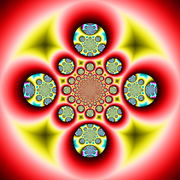 Tier One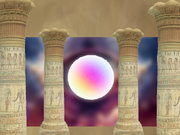 Tier Two
Tier Three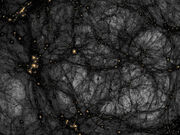 Finals II
⍟ Keltaibague Class (5) ⍟
The Ring Hierarchy
Tier One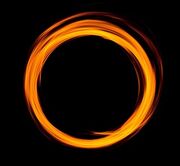 Rings I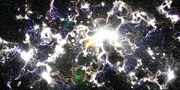 Rings II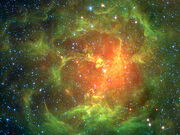 Tier Four
Yellowmarkers1's Chain
Bignoseverses
Tier Two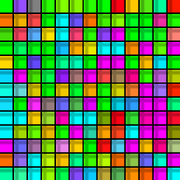 Tier Three
Home Items I
Oofandfoo's Intervention
Home Items II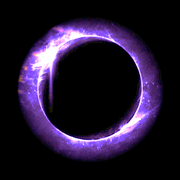 Onverses
Randomuser66's Pair
Finals III
♁ Terran Class (6) ♁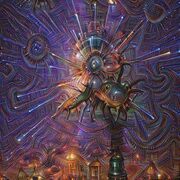 The Varience
Macros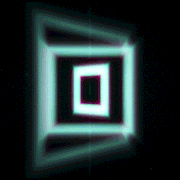 Organisms I
Boxes I
Knitting
Shapes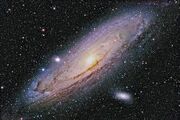 Boxes II
Unknown
Probability Containers
Magma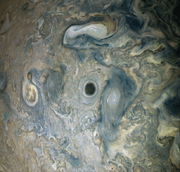 Brick
Organisms II
HUBs
Post-HUBs
The Drum
For Class 7 and onward, see The Extended Hierarchy.
See also