Transcendent Omni-Gods are sentient auras that surpass even the power of all the other cosmic entities of the All Dimensions cosmos combined. They can change what some things have always been and make new things regardless of logic. They surpass even a level of Author Authority in V&D's Omnipotence Hierarchy, but are still way lower than a power level of Transfictional Author Authority. There are different ranks of Transcendent Omni-Gods, we will go over them.
Powerless
Powerless Transcendent Omni-Gods are Transcendent Omni-Gods that cannot change things and make things. There are different levels of power here as well.
True Powerless
These are Powerless Transcendent Omni-Gods that cannot come back as a new Transcendent Omni-God until their powerless time expires.
Basic
Basic TOGs are TOGs that can actually do things, but are still ruled over by some of the higher ranked TOGs.
Administrative
Administrative TOGs can do things and change the ranks of lower ranked TOGs to another rank below Administrative. They also have Moderative powers.
Bureaucratic
Bureaucratic TOGs are the same as Administrative TOGs except they can also rank lower ranked TOGs to Administrative or Bureaucratic rank.
Moderative
Moderative TOGs can further control messages and/or pages compared to Basics. However, they cannot rank other TOGs at all.
Co-Ultimate
The Co-Ultimate TOG can do anything on this said wiki except affect Ultimate TOGs.
Ultimate
The Ultimate TOGs can do literally anything except do anything beyond the said website, the container of all wikis or toggle a TOG's ownership of the Co-Ultimate rank. They can erase entire wikis at will.
If you're not in here, you can upload your profile picture as a wiki image and add yourself to it through source edit.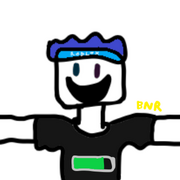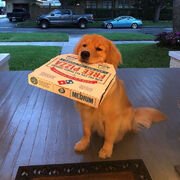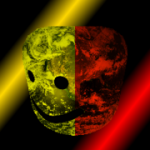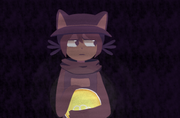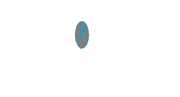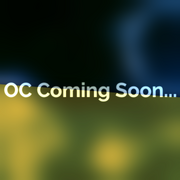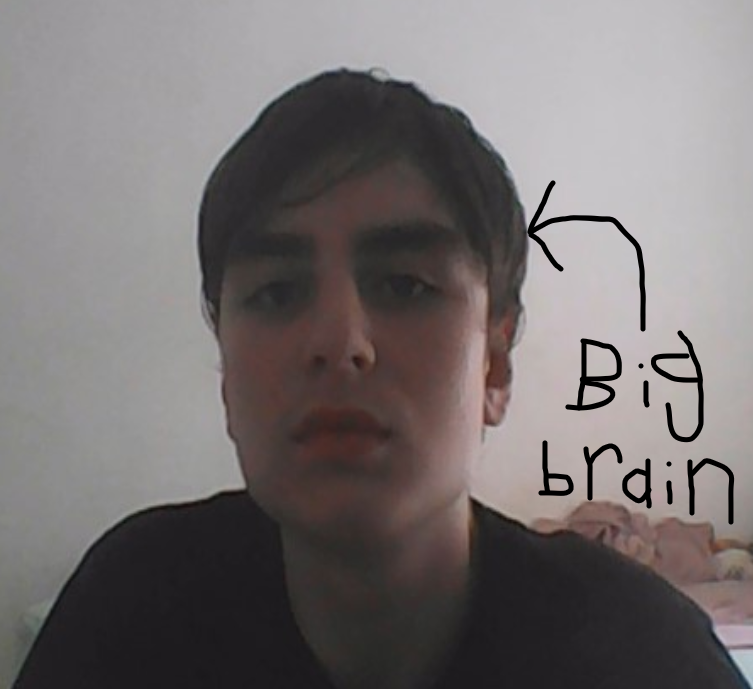 |
Ffelix64