new pfp bois
My Pages: Click

My Roblox Profile: Click

How to PROPERLY Make Pages: Click

I am an idiot that somehow makes actually good pages. If you vandalize my good pages,

then I will eat your lungs.

I also fail to get much respect.
My account is not used by bot regularly, despite it looking like my notifications/warnings are automated, but I use templates to send those messages quickly. Please do

NOT

assume I am a bot and can't humanly respond to messages.




Delete Page Template
Warning Template
---
---
I run on meme fuel. I get meme fuel from watching memes, kek or cringe. If I run out of meme fuel, I become unhappy.
If someone treats me poorly, I will sentence them to gnome H E C C!
Just some random images.
Also this.
Template:Best Quick Msg
Friends
Eh, I don't really have real friends, only online ones. Pretty much my only best friend is myself.
Enemies
I don't really have any enemies except people who treat me poorly, and the wiki's continuous rule-breakers.
Enemy List
Main Form
My main form. Not much to say.
Elmo Form
I become Elmo and burn anyone who comes near to ashes. Nothing else to say.
Master Form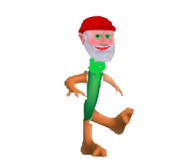 I become an amalgamation of my main form head put on a Vegetal body with Orang's limbs. I am all-powerful in this form, although I barely go into this form unless I have to.
Glue Form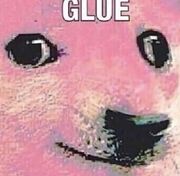 I become the glue doge meme and start shooting people with glue.
1/10 = Spam 2/10 = Awful 3/10 = Bad 4/10 = Could Be Better 5/10 = Pretty Good 6/10 = Good 7/10 = Great 8/10 = Outstanding 9/10 = Seriously Good 10/10 = Perfect HALLn/10 = Gets put in page hall of fame
HALL/10 is a special rating that gets your page in this list. It is only given to absolutely ridiculously good pages. The number next to it is a branch rating of HALL/10, with a branch rating of 0 being standard HALL/10. If the branch rating is the highest out of all them, the branch rating will be blue.
---
Elementalverse (0)
Energyverse (-0.5)
Gemverse (0)
TREEVERSE (-0.2)
Chetoma (1)
Organismverse (1.5)
Thegatus
(1)
qwertyuiopasdfghjklzxcvbnm mnbvcxzlkjhgfdsapoiuytrewq ssssssssssssss rfyvufjktefy7uftrhdvfcufvhdfydhfvygb apple ilikelikinglikinglikinglikinglikinglikinglikinglikinglikinglikinglikinglikinglikinglikinglikinglikinglikinglikinglikinglikinglikinglikinglikinglikinglikinglikinglikinglikinglikinglikinglikinglikinglikinglikinglikinglikinglikingliking (BESTNOOBREBORN IS IN AN INFINITE LOOP)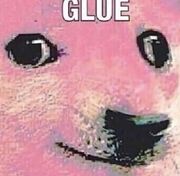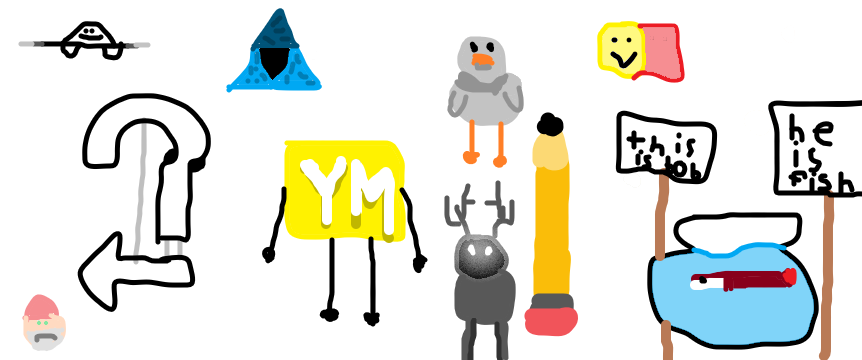 wYeOlYcLoEmCeI tToY
Find a hidden piece of text, and then go to https://alldimensions.fandom.com/wiki/User:BestNoobReborn/CodeZZZ, replacing the ZZZ by that piece of text.
Community content is available under
CC-BY-SA
unless otherwise noted.