I am
a human
v$b&*(tC78CC9bc%8OCFJT9*j*v8HYT9&^^^^^^nG096MN7GF89YJlol hahahahahahahaaaaaaaaaaaaaaaaaaaaaaaaaaaaaaaaaaaaaaaaaaaaaaaaaaaaaaaaaaaaaaaaaaaaaaa oh that's sans ok
aaaaaaaaaaaaaaaaa
aisasodjer0v4

omg I have lucky edit!!12!!!
aaaaaaaaaaaaaaaaaaaaa ........aaaaaaaaaaaaaaaaaaaaaaaaaaaaaaaa WHY IS EVERYTHING EVEN HEREER6895
woah how are read the
according to my calculating is that the dimension have 2,826 pagesyu8y6g85h8g988UGUFUFU7FUFUFUFUFUFUUFUFUFUFUFFUFUUFRNY86TB576MKTU8FC89UR and 70,968 edits.
wtf is the difference between span style and div style
If you hover over this I will tell you if you are hovering over this
8No i dont want to turn on caret browsing thank yo anyways back to keyboard mashing89T587654897H668J9RT8M9TDITJU98894E95
heYa cheetahrock I kkill youwiht my super powerful NOTHING!
I can fast and eat you
oh NO OAOAOAOAOAOAH
DAMMIT TOBY DOG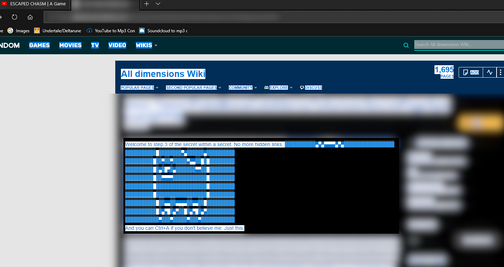 Community content is available under
CC-BY-SA
unless otherwise noted.